Each photo is copyright © by the photographer, and may not be used without permission.
---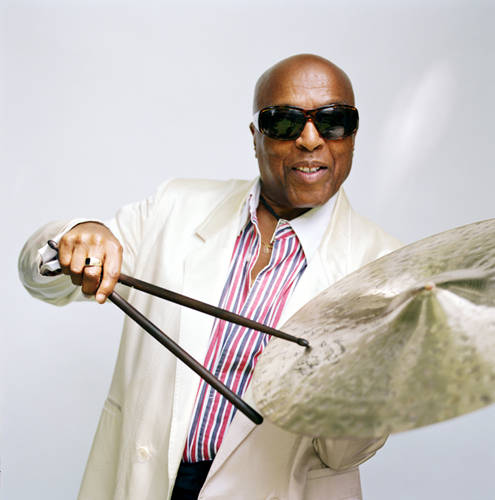 Roy Haynes, August 27, 2007
photo © by John Abbott
This is a photograph of Roy in the backyard of his home on Long Island. We worked and laughed together for several hours. He told me stories about Papa Jo Jones' influential style, playing with Louis Armstrong, and racing cars with Miles Davis.
---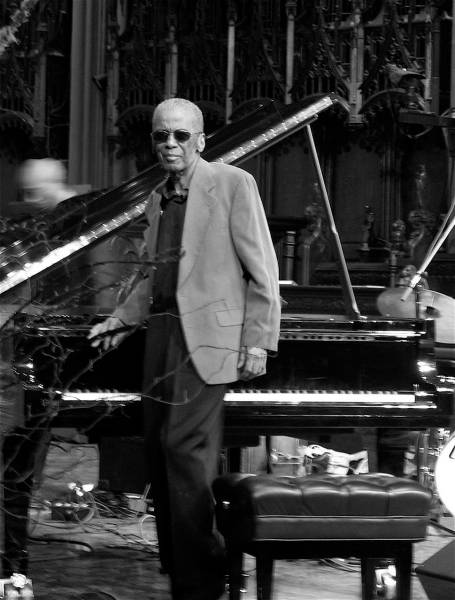 "Time Stood Still for Andrew Hill"

photo © by Laurence Donohue-Greene

(one of the last shots taken of Andrew Hill immediately following his final live concert performance at Trinity Church, NYC on 3/29/2007. Eric McPherson is seen in a blur walking off the stage as Hill slowly stood up from his piano stool and looked, seemingly, straight at — if not through — me)
---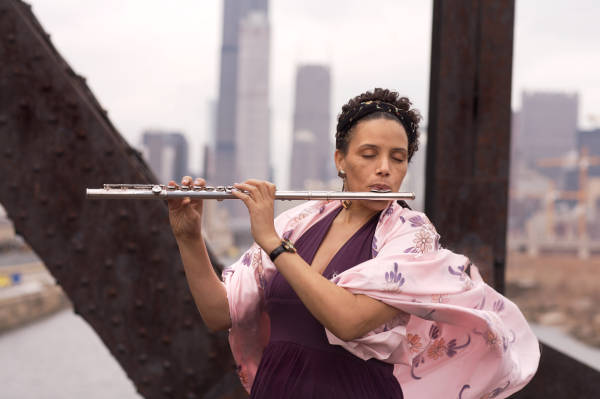 Nicole Mitchell, Chicago 2008
photo &copy by Michael Jackson
---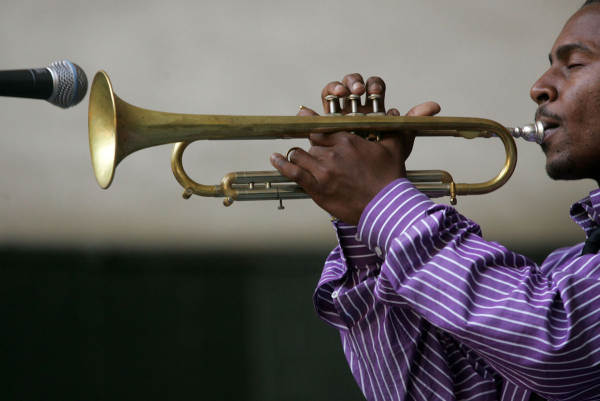 Aug 25, 2007 - New York, NY Trumpet player ROY HARGROVE performs at the 2007 Charlie Parker Jazz Festival held at Marcus Garvey Park in Harlem.
photo © by Nancy Kaszerman
---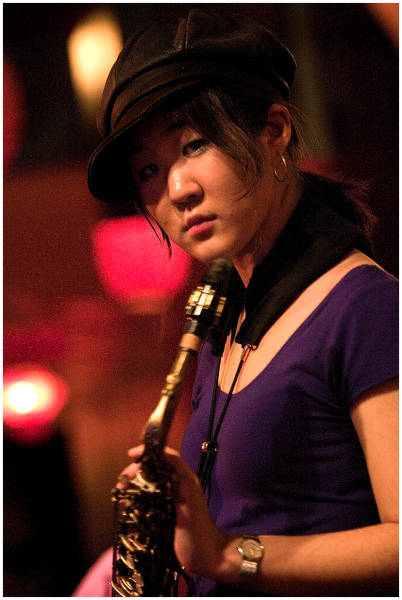 Grace Kelly live at Chan's, Rhode Island, 2008.
photo © by Michael Kurgansky
---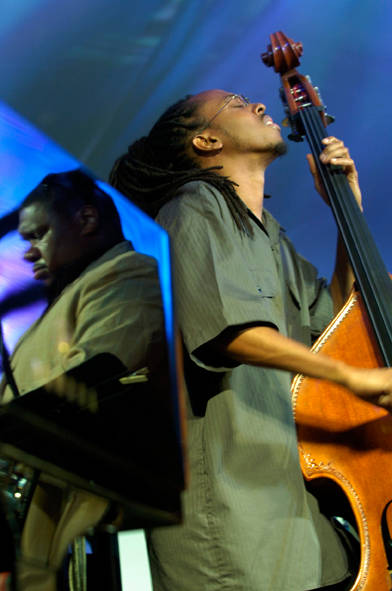 TD Canada Trust Toronto Jazz Festival
June 28, 2007
Wycliffe Gordon - reflexion
Corcoran Holt - bass
photo © by Marek Lazarski
www.cooljazzphotos.com
---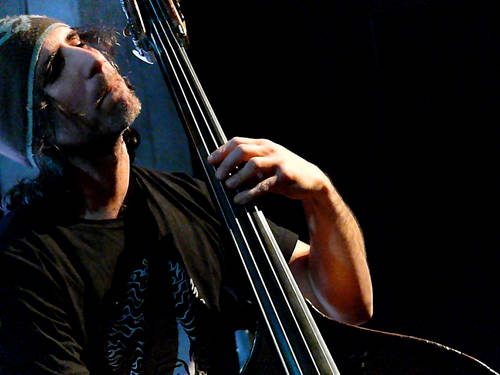 Adam Lane at The Living Theatre, New York City, March 7, 2008
photo © 2008 by Rozanne Levine
www.erjn.it/gallery/levine.htm
---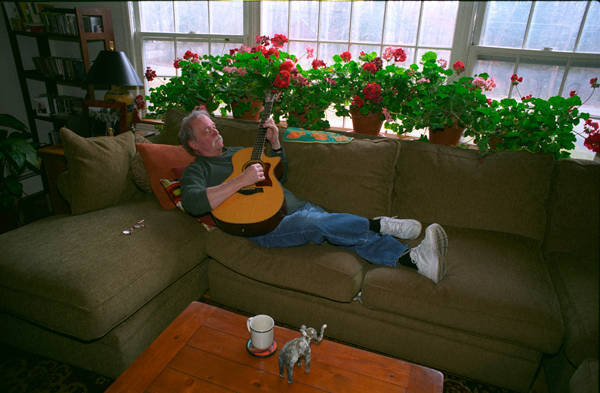 John Abercrombie
photo © by Mitchell Seidel
---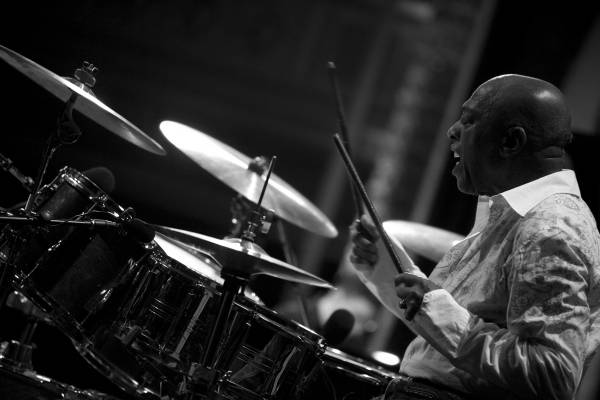 Roy Haynes
photo © by Steven Sussman
www.SussmanPhotography.com